Hangzhou Panji Intelligent Device Co., Ltd. is a multifaceted organization that manufactures food and beverage filling sealing and packaging machinery. As a professional manufacturer in China running for decades, we have the ability to offer you with competitive pricing and the utmost consistency in quality.
We mainly specialize in the following products:
Aluminum foil peel-off ends making machine;
Popping boba production line;
Full automatic cup instant noodles sealing machine;
Preformed cup filling sealing machine;
Plastic cup forming filling sealing multifunctional machine;
Full automatic wrap around sleever;
Robotic case/carton packer;
Robot palletizer.
While the scope of business is always expanding at Panji, our commitment and service to our clients remains unchanged. Always working closely with our clients and listening carefully to all their requirements. Combining with our extensive know-how, allows us to help clients create the highest quality customized solutions within their budget.
VIEW OUR PRODUCTS
VIEW OUR PROJECTS
WHAT PEOPLE SAID
THEY HAPPY WITH US
I am happy to choose Panji company, it is a good experiece to cooperate with them.The good quality product and on time shipment really help me a lot, I hope we can do more business.
MARK HENRY
ITALIA
my order was received and it was in perfect condition I cannot express how happy I was with the whole process of buying and shipping and receiving my order. I would recommend these suppliers to every one…
HARRY DUFF
USA
GREAT SERVICE – top quality machine, testing videos sent before dispatch, machine arrived on-time with sample consumables to make setup and testing easy. everything expertly packed and delivered without any problems….
TAYLOR
USA
Very good supplier! Good quality products with very prompt response! I hope we will have more opportunities to cooperate.
TAYLOR
USA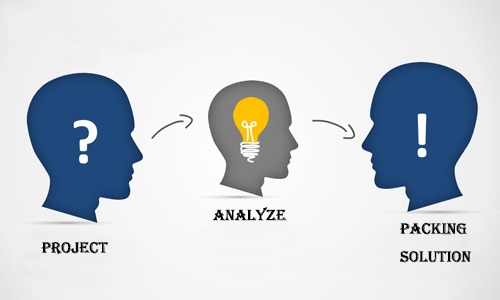 Project Analyze
Each packing machine project is special and unique as per the client's requirements. Panjimachery prefers to work with clients together to analyze their projects and then figure out the applicable packing solution.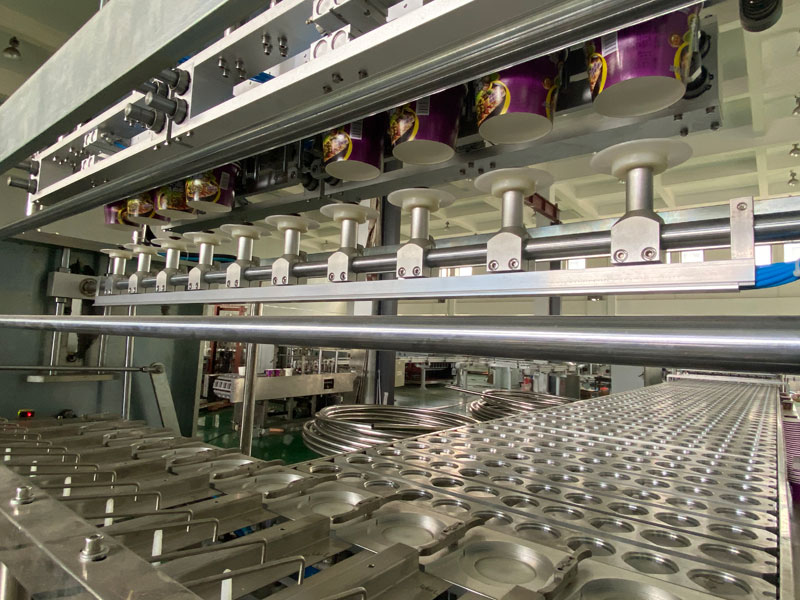 Stable Machine Running Performance
To learn more about us, you should check how our machine performs at the present. We normally propose clients using our standard electrical and pneumatical parts combination. This combination has gone through thousands of times testing at different customer's workshops and proved their stable performance.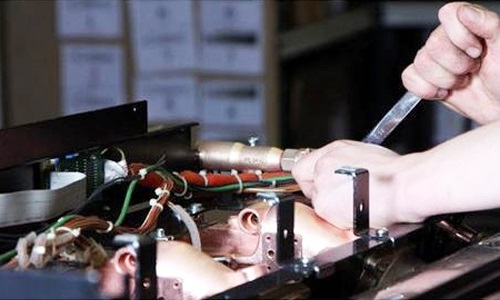 Oversea After-Service
Normally, Panjimachery shall negotiate with end-users and arrange one or two engineers to arrive at the customers' workshop for machine installation and technical training. We require that the operator which the client arranges must have some basic knowledge of electrical and pneumatical components. The installation time shall depend on each project and the training lessons mostly take two to three days.
HAPPY CLIENTS
Always dedicated and devoted